A specialist in insurance and risk management acts on behalf of his clients and provides advice in their interest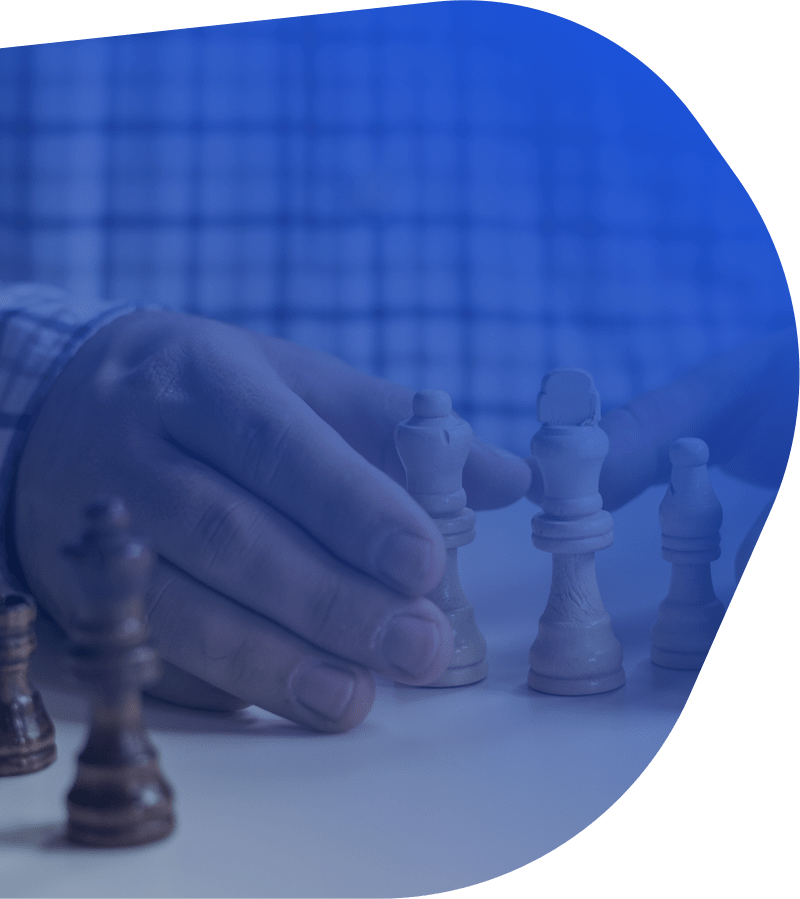 Founded in 1999, JTD is a well-established independent insurance broker providing its tailored services to companies, public authorities and affluent private clients in Italy.
A full-service, boutique insurance broker that has been taking insurance to the next level for its clients since day one. Offering a complete range of products and services, JTD specializes in addressing the needs
of mid- to large-cap companies and high-net-worth individuals and their families.
INDEPENDENCE
Freedom to choose more competitive products and services for its customers.
TRANSPARENCY
Connecting our clients with products offered by the best insurance providers available on the market.
CUSTOMER FIRST
Putting the customer first in everything we do.
VALUING QUALITIES
Valuing qualities such as Honesty, Integrity and Professionalism above all.
FOCUS ON QUALITY
Development of a tailor-made insurance package.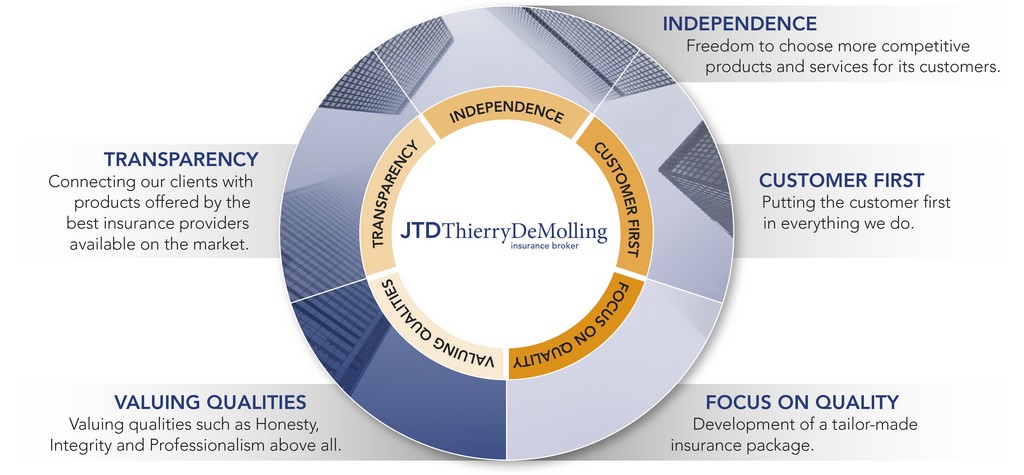 Thanks to its technical and legal knowledge and to the quality of its services in the territory, JTD will support the company for:
Risks assessment or a systematic process of evaluating the potential risks that may be involved in a projected activity or undertaking.
Local integration of insurance not taken over from Head office, advising the client on the local insurance requirements.
Employee benefits programs, i.e. benefits other than wages or salary, provided by employer for employees (e.g., health, dental, life, disability, retirement, long term care).
Annual reports of management (summary – budgets – laws and regulations – fiscal aspects).
Claims management for the processing and settlement of claims.
Loss control activity focusing on reducing the severity of losses (e.g. building firewalls to reduce the spread of fire and installing automatic fire sprinklers).
Coordination or trilateral communication between local customer, insurer and head office customer or its broker (for multinational accounts).
Due Diligence studies for M&A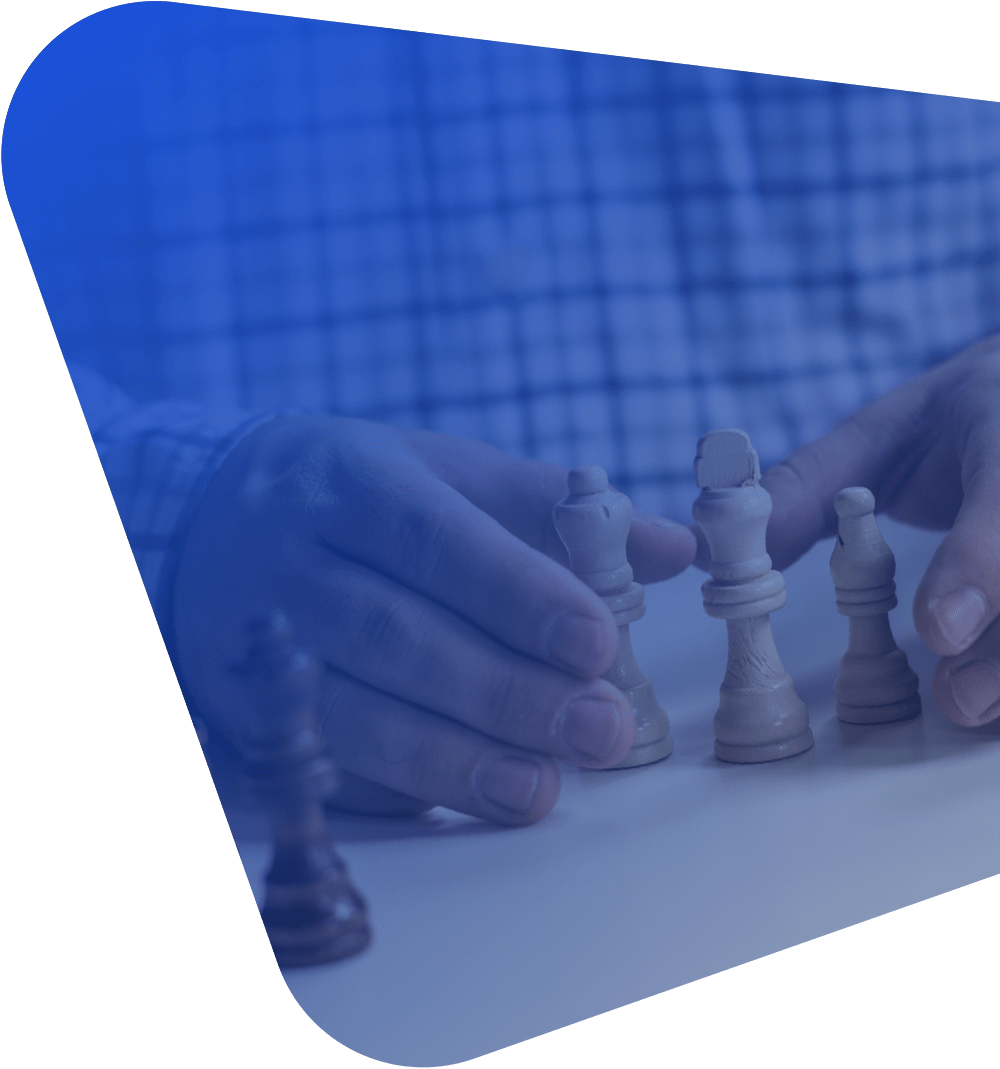 Line of Business
JTD offers companies the major forms of insurance giving details of different products in the market.
Risks in industrial or commercial activity concern:
• Protection of assets (property, operating losses) • Business Interruption (fire, machinery breakdown, computer) •
• Protection of people (employees, expatriates, staff on duty) • Liability (civil, products, administrators, environment) •
• Legal protection • Credit, guarantees, contractual guarantees • Transport of goods •
• Cyber Risks • Travel
On Demand
The concept "on demand" allows, for example, to create program agreements for:
• Employees (benefit packages …) • External (benefits for consultants, interns, agents) •
• Special programs for "Add-on" insurance associated with a primary product •
• Events insurance (Liability, Cancellation)

Via Aristide De Togni, 1 • 20123 Milan (Italy) • Phone +39 02 48 01 91 34 • Fax +39 02 48 01 91 38 • Mobile +39 335 808 71 55
E-mail: jtd@jtdbroker.com  • jtd@pec.it  • R.U.I. B000119357 • A.I.B.A. member (Italian broker association).